Online Business Opportunity is Ripe for 2018
These Top Online Selling Platform Can Help You Propel Your Online Business Success
By: Kris Kasem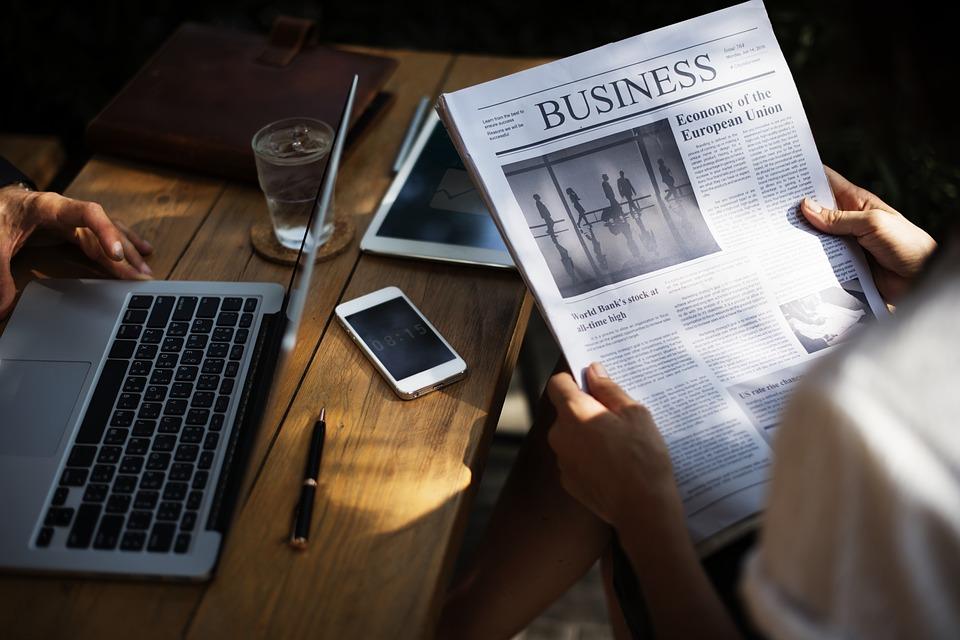 Opportunities for online business is booming and there is no better time to do it than now. Even though online small business is still in its infancy, there are many major platforms to sell and market product to consumers be it your own original hand made creation, white label products imported and drop shipped straight to your customers or retail arbitrage where you pick a hot product, order them from a major distributor at a discounted price and sell it while its in high demand for a pretty hefty return.
Which ever method best suit your business personality considering your goals, lifestyle, hours available to dedicate in growing your business, budget etc., there are platforms and methods that can definitely catapult your success.
Just to mention a few platform that might be available for your location - Amazon is by far the leader in online retail with the widest reach of loyal consumer base. Offering both FBA - Fulfillment by Amazon, where you send items that you want to sell to an Amazon warehouse and let them take care of the rest including shipping your product and they take their cut for all the services and storage or market your product as a third party seller and you take care of the shipping. Of course with FBA, you can take advantage of the Amazon Prime rush shipping option that makes your product so much more marketable to Amazon Members.
There is also the online auction site Ebay. Many successful sellers started their online career selling on ebay. However, the competition is brutal with many malicious big sellers who can afford to sabotage new seller to keep away competition, and Chinese sellers who have access product surplus and have access to manufacturing can offer a much lower price point compare to a small business seller. Success has been found by many sellers by offering second hand items that are not easily replicated or going through thrift stores and finding valuable items to be resold at a good profit. It is tough and there are many growing pains involved in ebay, but open market is as real as it gets.

Here is a quick video tip of things to watch out for when starting an ebay business.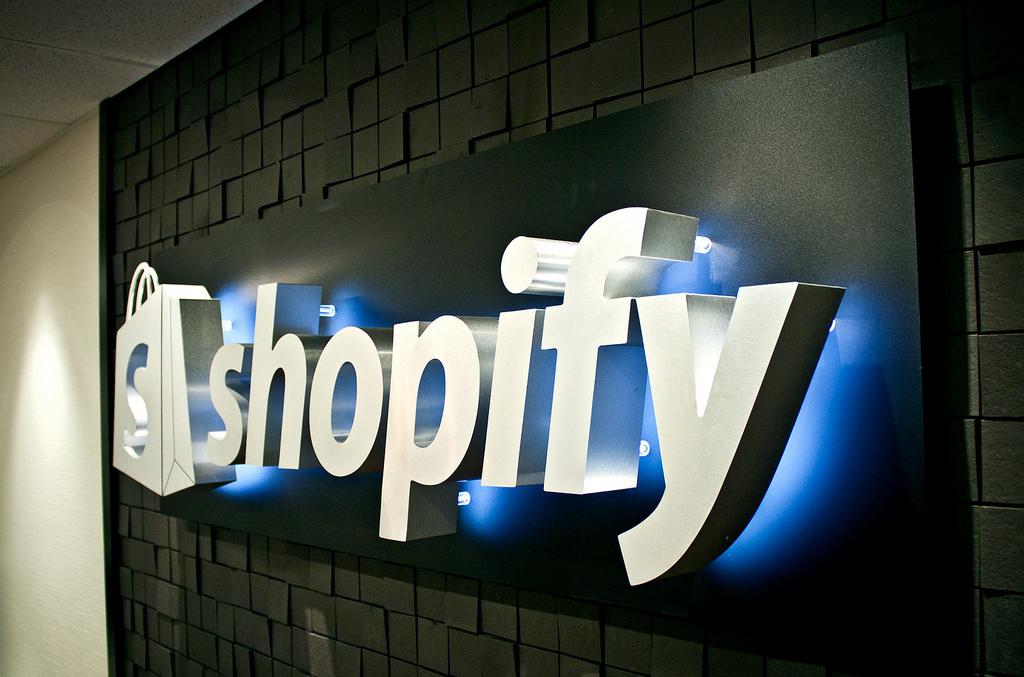 Nowadays, you can actually build your own website very easily if you are looking to create a Brand and made plenty of research and found a really good niche product or audience using Shopify. They offer easy to build product oriented website with a built in payment system that can help a small retail startup have a decent, trust worthy looking that a potential customer can be comfortable going through the payment process. Of course in all types of business a strong marketing is important but unlike the platforms mentioned above where they build familiarity with a vast audience with a specific shopping habits, building your own store from the ground may take much more marketing effort and budget, and will require for you to educate yourself with different ways to use paid advertising with Facebook Ads, Google Ads, SEO and Press Releases and draw attention to your product and brand. For your Search Engine Optimization need, you may want to consult with professionals such as optisurge.com as there are significant risks in having a negative impact on your site if SEO is not done properly.

Here is a good article from nichehunt.com that can help you get ideas of products to sell.

The potential does not end here. You may even have an idea of your own on what to sell that no one is seeing right now. This might be easier for a season veteran as it will take lots of product testing a large budget to find out what works. But if you are new to online selling, its a great place to start.
Its not a cake walk starting an online business, it means many long hours and dedication just like any other traditional businesses but as you progress you will learn many things if you are willing to take the risks. The income potential really, is only limited to how much effort you want to put in.